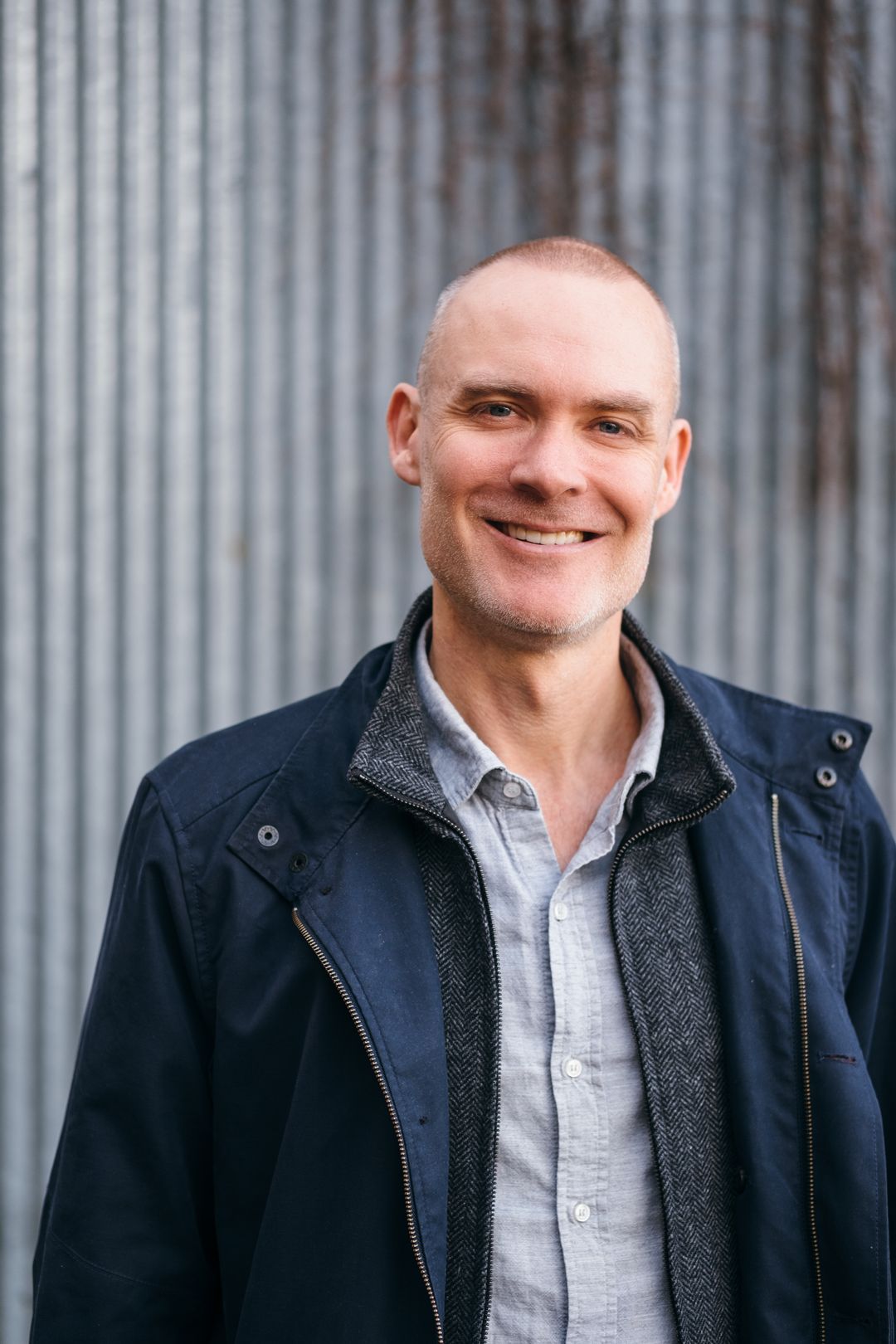 My name is Piers Henwood.
I'm a co-founder at Amelia Artists and Amelia Recordings, where I serve musicians in building lasting creative legacies.
I've overseen campaigns that have resulted in hundreds of millions of track streams, JUNO and Grammy nominations, an Academy Awards nomination, and a New York Times Best Seller.
I got into the music industry 20 years ago by managing my first band Jets Overhead. I've had the rare experience of standing on stage at major festivals such as Coachella and Bonnaroo both as a musician and a manager. My perspective on creativity and the industry comes from merging both paths.
I believe in lifelong creativity and enjoy starting new creative experiments. I wrote an album of love songs to propose to my wife, and co-wrote a children's book for my two nephews. I still love playing guitar and piano in the studio with my current project Astrocolor.
This site is my home for writing about observations and lessons learned from my work in the music industry, both as an executive and a creator. Feel free to get in touch and I'll do my best to be helpful.
I have a theory that not all hit songs become hit songs. This idea implies that a hit song – like a Platonic Form – has an essence and inherent value, regardless of the audience it reaches. I believe this can be a useful model to apply to creative pursuit in any
When you're singing in the shower, did you know you're illustrating a key principle of copyright in music? An artist can invent a melody in her head and have it travel to millions of brains around the world. But how does copyright work, allowing music to earn money?