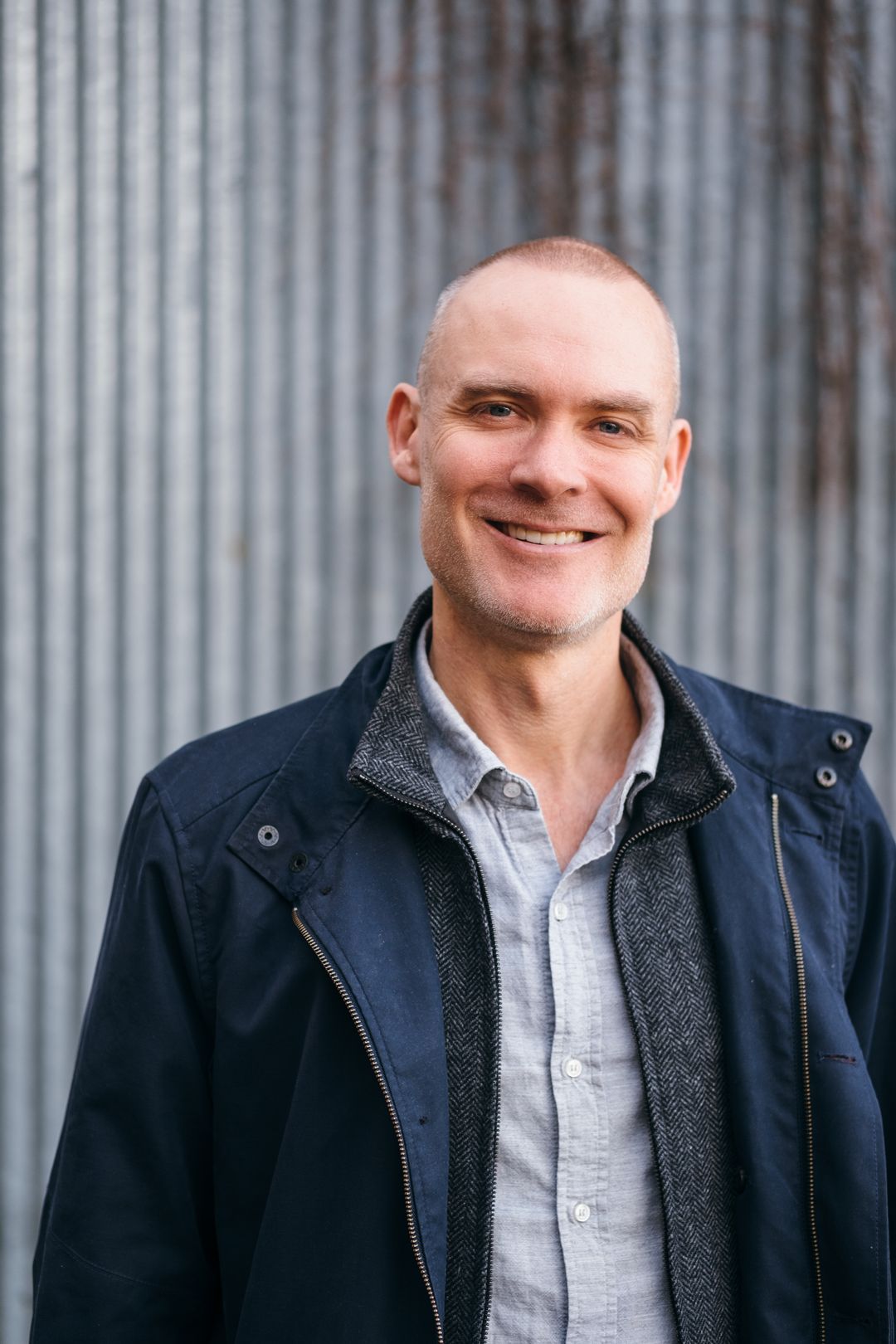 I'm Piers Henwood and this is my home for writing about my life and work in the music industry, both as an executive and a creator.
I'm a co-founder at Amelia Artists and Amelia Recordings, where I serve musicians in building lasting creative legacies.
I've overseen campaigns that have resulted in hundreds of millions of track streams, JUNO and Grammy nominations, an Academy Awards nomination, and a New York Times Best Seller.
I got into the music industry 20 years ago by managing my first band Jets Overhead. I've had the rare experience of standing on stage at major festivals such as Coachella and Bonnaroo as both a musician and a manager. My perspective on creativity and the industry comes from merging these paths.
I believe in lifelong creativity and enjoy starting new creative experiments. I wrote an album of love songs to propose to my wife, and I still love playing guitar and piano in the studio with my current project Astrocolor.
Thanks for stopping by and please feel free to get in touch – I'll do my best to be helpful!
What surprising thing do more than half of the acts booked at the 2023 Coachella festival have in common? Unless they comply with burdensome, expensive, and exploitative administrative requirements, they would be barred from entering the United States to perform, and would have 30% of their payment siphoned off at
Life is full of open loops – circular internal dialogues and unfinished tasks that rattle in our heads. This is especially true for the musician, songwriter, or producer who must bring order to the amorphous creative process. While an open drum loop in your DAW might inspire creativity, too many open
What does it mean to be courageous? We're taught to associate courage with high-stakes moments, from responding to danger to facing grave illness. We rightly celebrate courageous acts of heroism – but is the characteristic of courage only the domain of exceptional individuals in traumatic moments? I believe we as