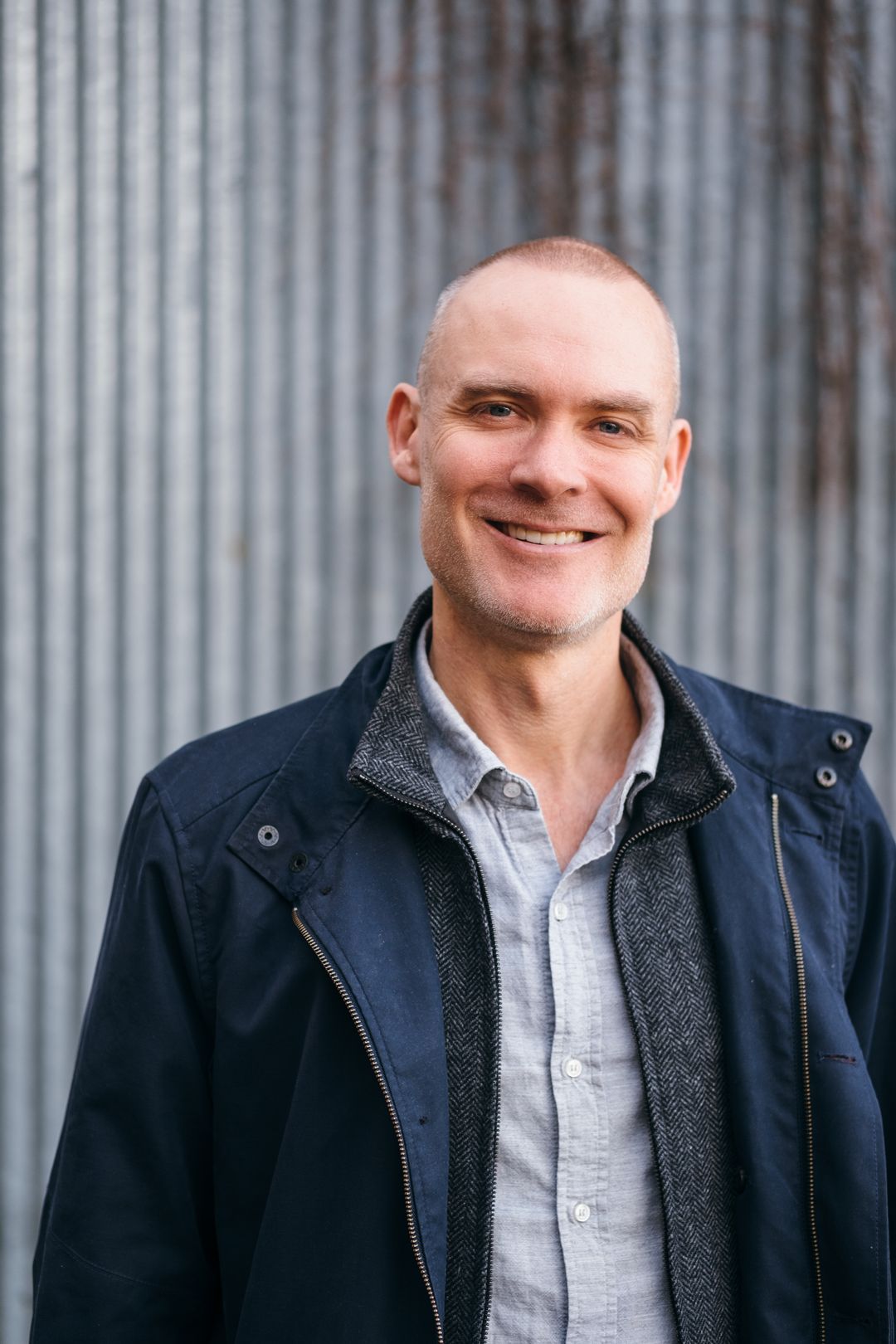 I'm Piers Henwood and this is my home for writing about my life and work in the music industry, both as an executive and a creator.
I'm a co-founder at Amelia Artists and Amelia Recordings, where I serve musicians in building lasting creative legacies.
Together with our artists and partners, I have overseen and directed campaigns that have resulted in over 1.5 million albums sold in the pre-streaming era, hundreds of millions of track streams, seven Gold certifications, twelve JUNO Award nominations with four wins, a Grammy nomination, an Academy Awards nomination, and a New York Times Best Seller.
I got into the music industry 20 years ago by managing my first band Jets Overhead. I've had the rare experience of standing on stage at major festivals such as Coachella and Bonnaroo as both a musician and a manager. My perspective on creativity and the industry comes from merging these paths.
I believe in lifelong creativity and enjoy starting new creative experiments. I still love playing guitar and piano in the studio with my current project Astrocolor.
Thanks for stopping by and please feel free to get in touch – I'll do my best to be helpful!
In his famous ode to New York City, Frank Sinatra sang, "If I can make it there, I'll make it anywhere." Moving to the big city to make it big is part of our cultural folklore, especially in entertainment. The great cities inspire our imagination and allow us to measure
Author Hunter S. Thompson famously quipped, "The music business is a cruel and shallow money trench, a long plastic hallway where thieves and pimps run free, and good men die like dogs. There's also a negative side." Paradoxically, any artist who has achieved significant fame knows the music industry's
What surprising thing do more than half of the acts booked at the 2023 Coachella festival have in common? Unless they comply with burdensome, expensive, and exploitative administrative requirements, they would be barred from entering the United States to perform, and would have 30% of their payment siphoned off at